When preparing your property for sale, spending a little does go a long way towards achieving the highest possible sale price. First impressions count and those niggly items that have been on your to-do list for as long as you can remember could be the first things potential purchasers notice.
However, knowing where to spend your money and most importantly, where to stop, can be tricky. Here's a list of where to spend wisely- without having to carry out a full renovation!
1. Kitchen improvements
A kitchen can make or break a sale, as it is the place where the most time is spent. Sellers should consider replacing old appliances with newer ones but it's important to look at the overall condition of drawers and cupboards. Re-covering old cupboards, benchtops and splashbacks can make a big difference.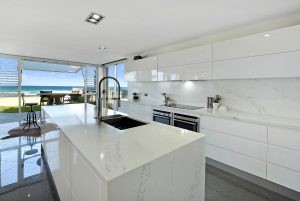 2. General Repairs and Maintenance
Target areas that building inspectors look for and correct any problems with sub-floor drainage that may welcome termites, fix leaking shower recesses, clear the floor space under the house, and clean gutters. This will eliminate the nervous wait for the results of a pest and building inspection, which could be make or break for the sale.
Cosmetically, the garden, fresh paint and a neat and tidy house are important and go a long way to potential purchasers first impressions.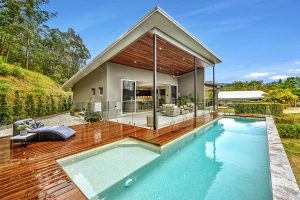 3. Advertising and Marketing
The general rule is that approximately one per cent of the anticipated sale price should be spent on marketing. A good agent will talk through possible strategies, which should start with professional photography.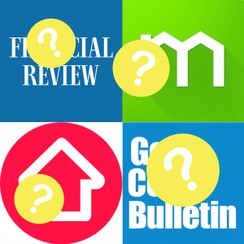 4. Basic Landscaping
A Planet Ark study of 1000 people showed 78 per cent of Australians would prefer to live in a home that has a garden and greenery, so buyers should lay new lawn over dead patches, mulch garden beds and plant fresh flowers. A well-maintained pool is also a great selling point.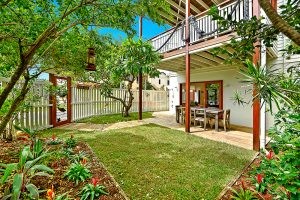 5. Style Outdoor Areas
Give outdoor areas some attention by purchasing new cushions for an outdoor furniture set — they are extremely affordable and can breathe fresh new life into the area and make the outdoors feel liveable. Ensure cobwebs in ceiling corners and floors are kept swept and clean.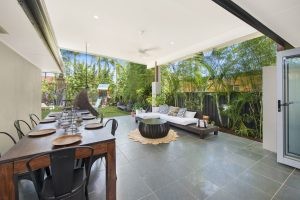 6. Bring in the Green
Indoor plants are affordable, easy to maintain and will brighten up a living room or bathroom — they can also be taken to the seller's new home. Succulents, mother-in-law's tongue, philodendron and orchards are all very popular and can fill nooks that might be difficult to furnish.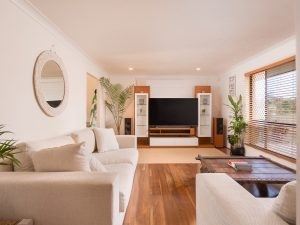 7. Use Lighting to Create Atmosphere
When showing off a property, it's a good idea to have all the lights turned on to emphasise how bright the home can be. Replace expired light bulbs with new, energy efficient ones, or bulbs with higher wattage.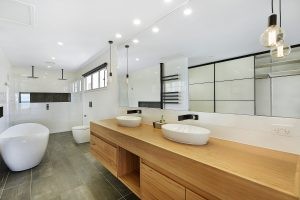 8. Enlist the Help of a Professional Cleaner
A simple and inexpensive way to instantly maximise value and bring a property back to life is to give it a professional clean. Carpets should be steamed, bathroom and kitchens polished, windows wiped, and floors and walls washed. Exteriors may need to be pressure cleaned.
By doing a big 'once over', preparing for weekly open inspections is a breeze.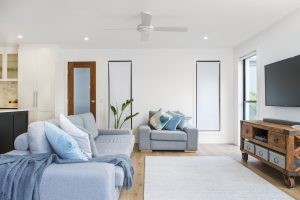 9. When it's Okay to Stop
Sellers can overcapitalise on renovations; a bathroom can be updated at a reasonable cost however, extending a living area or adding on another level may not be worth it. Whether a seller should undertake significant renovations depend on the suburb, similar houses on the market and potential buyers' expectations.
10. Avoid Trends! Keep It Neutral
The biggest thing to remember when preparing your home for sale is to avoid trends. Keep a neutral colour palette; that yellow feature wall in the lounge might make you feel happy but will be the first thing the new owners paint over; keep fittings and fixtures classic using stainless steel and avoid carpets and window coverings in bold colours.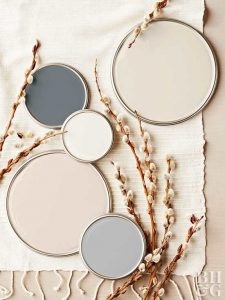 Source: www.realestate.com.au. Read the original article here
Property images sourced from properties listed by Ray White Mermaid Beach, unless specified.