Nigel Long is the auctioneer of choice for South-East Queensland's most respected real estate agencies. As an independent operator, his clients rely on his inimitable style and skill to achieve consistently exceptional results.
His polished, professional approach to business creates a dynamic and entertaining experience that significantly contributes to an auction's success. Nigel takes a hands-on approach with every agent that he works with, assisting them to navigate the auction process with ease and efficiency. He has forged strong long-standing relationships with numerous highly regarded agencies.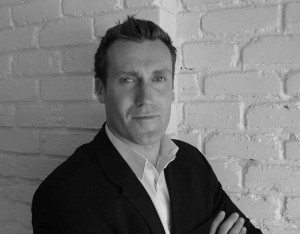 Travelling the world as an international presenter and performer with Dein Perry's 'Tap Dogs', Nigel has that rare combination of energy, talent and confidence which enables him to perform in front of large audiences and which translates perfectly to the realm of auctioneering.
Nigel's drive, enthusiasm and ability to read a crowd are invaluable assets when it comes to the fine art of auctioneering and make him a valuable partner in the successful sale of his clients' listings.